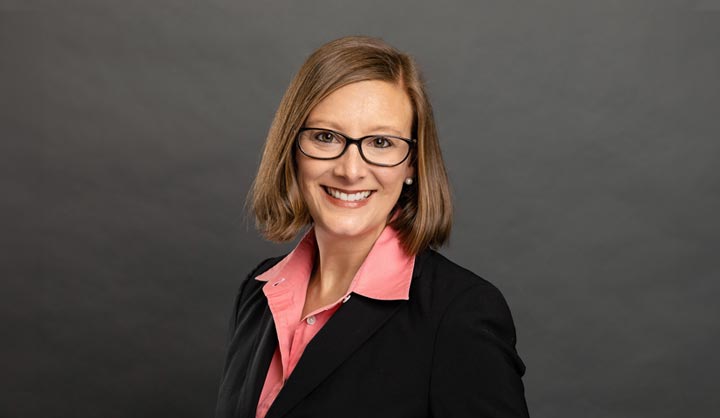 Tiffany joined Riordan & Riordan as a Senior Associate in July 2023. She previously worked as a Senior Associate and lawyer at large firms in Australia and the United States.
Tiffany completed her Juris Doctor in 2006 at the University of Missouri-Kansas City, graduating with honours. She was admitted as an Australian lawyer in 2011 and is currently licensed to practice in both Australia and the US.
Tiffany also holds a Bachelor of Arts in English and Communications obtained in the US and a Masters of Ethics from Monash University.
Tiffany is a Director on the Board of the Royal Children's Hospital Foundation and serves as President of the Royal Children's Hospital Auxiliaries. She is also a Non-Executive Director of Arts Project Australia and is Chair of the Arts Project Australia Foundation.
Tiffany has extensive experience in corporate and commercial matters working across a range of public and private companies and high net wealth individuals and family businesses. Her practice focuses primarily on the following areas:
Commercial transactions
Tiffany has experience in a wide range of commercial transactions including business sales and purchases, joint ventures, business structures, shareholder and partnership agreements, terms and conditions, supply and distribution agreements and various other commercial contracts.
Estate Planning
Tiffany's experience in estate planning ranges from simple Wills to complex estate and succession planning for high net wealth clients.