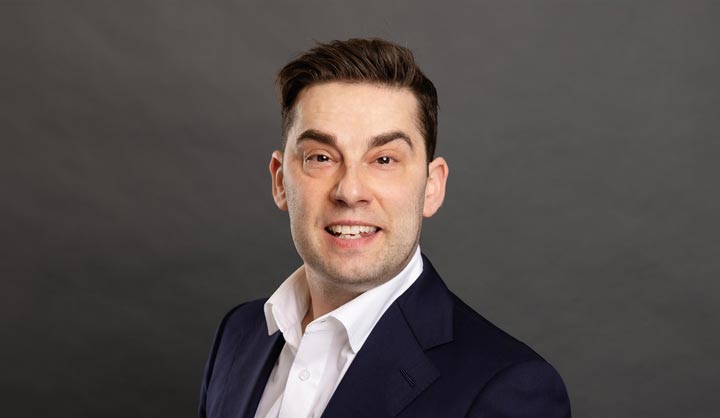 Jonathan joined Riordan & Riordan as a Lawyer in August 2023.
Jonathan holds a Bachelor of Laws (Honours) and was admitted to practice in 2015.
Before joining Riordan & Riordan, Jonathan worked in a top-tier international law firm and as a leasing administration manager at a global retailer.
Jonathan has extensive experience in retail leasing and property transactions and is able to apply his commercial experience when advising clients.
Jonathan's role at Riordan & Riordan focuses on commercial and retail leasing, property transactions and commercial law.