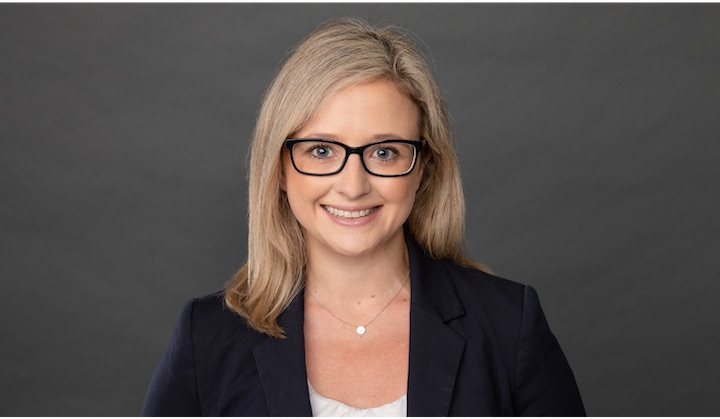 Naomi joined Riordan & Riordan in April 2014 and was welcomed to the partnership in July 2018. She previously worked at a mid-tier firm specialising in property and commercial transactions.
Naomi completed a Bachelor of Arts and Laws in 2008 and has since focused her practice on Property and Commercial Law and became an Accredited Property Law Specialist in 2015. Naomi's experience in property law and commercial law allows her to provide commercially astute advice to her clients taking into account the broader commercial context of a transaction.
Naomi has extensive experience in the following areas:
Retail and Commercial Leasing
Naomi has acted for Landlords and Tenants in relation to retail and commercial leasing in all States and Territories across Australia. Naomi has acted for a number of large Franchisors in relation to their retail leasing matters.
Franchising
Naomi has acted for a variety of Franchisors and Franchisees in relation to all aspects of franchising including preparation and review of franchise documents and compliance with the Franchising Code of Conduct.
Property Law
Naomi practices in a variety of property law matters including sales and acquisitions of commercial, residential and industrial property, property development, adverse possession, subdivisions, property related disputes, Owners Corporations and other general property matters. Naomi has acted for a number of property developers through all stages of property development including due diligence and acquisition of sites, structuring, joint ventures, subdivisions and off the plan sales.
Commercial transactions
Naomi's experience in business transactions includes business sales and purchases and commercial agreements such as Shareholders Agreements and Joint Venture Agreements.