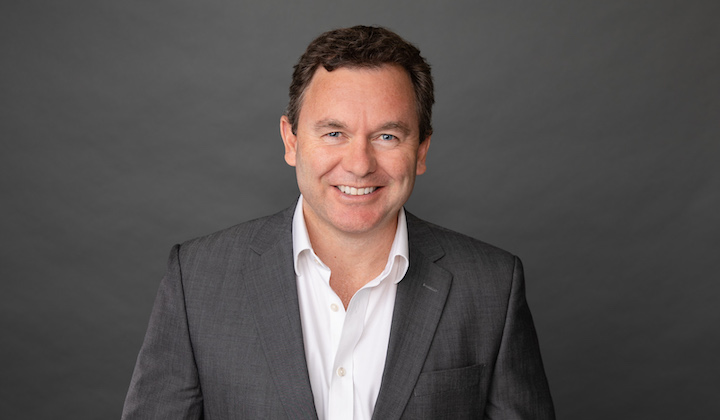 Simon is co-founder of Riordan & Riordan in partnership with his father, Chris. With a proud legal family history, Simon commenced his career with Riordan & Partners and went on to establish Riordan & Riordan in 2004. In addition to general Commercial transactions, Simon has extensive expertise in Franchising, Property and Estate Planning. He is a Director on the Board of the Ski Club of Victoria and was previously on the Board of the South Eastern Disability Service.
Simon enjoys successful, long-standing relationships with his clients resulting in a genuine understanding of their business and personal needs. This, combined with his expert knowledge, practical business advice and efficiency, enables him to ensure the best commercial outcome for his clients.
Simon's specific experience in these areas includes:
Commercial Transactions
The firm has a strong commercial client base with numerous high net wealth individuals and high profile family companies. As a result, Simon has considerable experience in a range of business transactions, including business sales and purchases from small local businesses to large national and multinational businesses (such as the recent purchase by an Australian entity of an Irish production company), joint ventures, business structures, shareholder and partnership agreements, terms and conditions, supply and distribution agreements. He advises at all stages of business from start up, growth phase and long established businesses in multiple industries including food and beverage, cosmetics, IT, professional services, medical and many others.
Property Law
Simon's Property Practice ranges from large commercial leasing matters (with particular expertise in retail leasing) to commercial and residential sales and purchases for major clients.
Franchising
Considerable experience in all aspects of franchising. He has acted for Franchisees at all levels, from small independent Franchises to Franchisees operating over 50 multinational branded franchise outlets.
He also acts for Franchisors, including large, national companies with franchise outlets in all States. Simon has advised on the establishment of franchise operations from commencement and has assisted in the development and growth of franchise systems, such as the well-known and highly regarded Hudsons Coffee brand.
He has also handled the sale of small and large franchise systems and brands by Franchisors.
Estate Planning
Simon's experience ranges from simple husband/wife Wills to complex estate and succession planning for high net wealth clients. He regularly advises on effective succession strategies for complex structures across all aspects of his client's wealth including trusts, corporate entities and superannuation.